FRELO TempGuard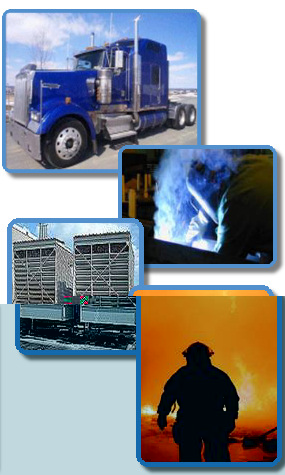 FRELO TempGuard is a revolutionary new liquid coating designed specifically for the reduction of heat. It can be used on machines, engines, electric motors or any source of heat transfer. It has been tested in racecars to help eliminate heat transfer to the driver. It can be used to cool piping in hot liquid transfer operations.
FRELO TempGuard is made of 100% natural ingredients. It is planet friendly. It has been tested by independent laboratories and major universities for public and industrial use.
FRELO TempGuard can be used in cooling towers that are plagued by problems resulting from scale build-up, corrosion, algae, and heat.
FRELO TempGuard can be applied to work clothing that can have heat buildup. FRELO TempGuard will help dissipate the heat from the wearer.
Odorless
Non-Combustible
Non-toxic
Colorless
Non-Corrosive
Non-Conductive
Non-Flammable
Non-Hazardous
Non-Allergenic
Long Life
Clean Systems
Stable above 100F
| | |
| --- | --- |
| Contains No | Alkalis |
| | Sulfates |
| | Acids |

For more detailed information about FRELO TempGuard, download our brochure or call our office at (870)777-7637. If you still have questions email us and we will be glad to answer any questions you might have.