Frelo Technology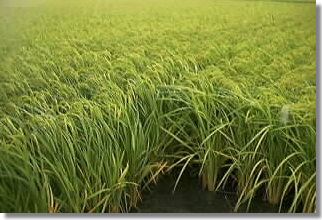 Frelo Technology, LLC is an Arkansas based company with strong environmental commitments. Frelo Technology, LLC manufactures products that are environmentally and planet friendly. Frelo is an environmentally conscious company that looks to protect and conserve our world resources. We all live here: "Preserving the earth's environment, while protecting yours" is our goal. Frelo Technology is the recipient of the 2009 Best of Business Award in the Catalysts, chemical category, a Nationally recognized award.
Additionally, Frelo offers products that are "Green" cleaning products. "Green" cleaning products contain no carcinogens, mutagens, teratogens, VOC's, petroleum distillates, chlorinated solvents and petrochemically-derived fragrances. These "Green" cleaning products are bio-based and biodegradable. Our Frelo Max Clean is a "Green" cleaning product.
Frelo offers products for environmental issues: Frelo Catalyst and Frelo Hydrocarbon Converter; fire retardants for construction: Frelo HomeGuard. These products do a remarkable job of providing protection and address environmental issues while accomplishing their respective tasks. Frelo is working everyday to bring products to the marketplace that are environmentally friendly and planet friendly.
The products that Frelo manufactures represent a state of the art world-class technology, non-toxic, environmentally friendly based on sodium silicates, a patented process made from rice. All the blended products use natural rare earth ingredients that are naturally occurring minerals. Proprietary filtration technology is utilized in our process. This technology utilizes NASA technology that releases radical oxygen molecules using a patented electronic process of titanium electrodes that enhance the positive charge. This enables the product to have the properties of a liquid and also the properties of a solid that creates a catalytic conversion. This creates an oxygen loving liquid that is completely planet friendly, like no other. All of the products are manufactured in our own facility using the most modern quality control processes available.